Mike Annau, Senior Consultant API, CA Technologies, UK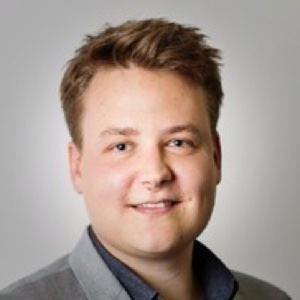 "Innovation is Driven at the Horizons of our Minds"

Consultant with a Focus on API Management, Security & Integration.

Advising, discussing and suggesting solutions to improve the IT strategy for all kinds of business verticals. Giving an overview of today's demanding customer behavior and the importance of apps and technologies in specific business segments.
Discussions at the edge of the latest business initiatives arising out of daily sessions with global organisations.
Technical and business-level positioning of API development, API management, Microservices and IoT in the enterprise IT.
Fostering understanding of secure and manageable exposure of APIs with external entities. Sorting out the variety of security solutions and their alignment with specific types of today's threats.