Ian Clark, VP, Solution Sales, CA Technologies, UK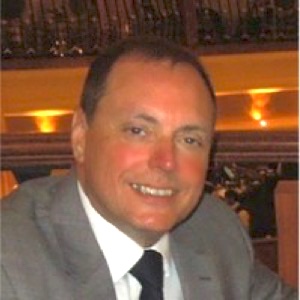 Ian Clark is Vice President - EMEA Solution Sales, API Management at CA Technologies.
An experienced change agent in the enterprise software space, Ian is focused on identifying opportunities to help customers externalise APIs in a secure, reliable and manageable way – and capitalise on the business advantages of mobile apps, cloud services, developer communities and the Internet of things.
Prior to joining CA through the Layer 7 Technologies acquisition, Clark worked at IBM for 11 years in a variety of roles, including being responsible for IBM WebSphere sales to UK central government and DataPower SOA appliances sales in the UK and Nordics. He also previously held senior positions at IBM Tivoli and Marconi, with 25 years of experience in security, identity management, middleware and API management.
An electronics engineer by background, Clark holds a BSc honour's degree from the Open University and an HNC in electrical and electronic engineering from Liverpool John Moores University.