Danilo Labovic, VP Solution Sales, CA Technologies, CH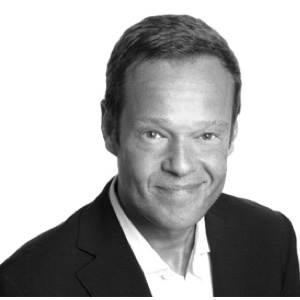 Danilo Labovic has more than 18 years of international sales management experience in the online and network security industry. Danilo started his career at Reuters (now Thompson Reuters) playing a key role in building the company's e- commerce platform and strategy as well as setting up and running the sales of Reuters' web based financial services across the EMEA region.

He then moved to VeriSign, initially managing VeriSign's UKI & Southern European SSL encryption & trust-mark business, eventually taking on a senior management position with EMEA sales responsibilities.
He went on to become VeriSign's European Sales Director with full accountability across all products within VeriSign's authentication security services.

Prior to joining CA Technologies, Danilo was Symantec's EMEA Enterprise Sales Director for their Trust Services business unit.
He then moved to TRUSTe as their EMEA Managing Director and back into a security role as Palo Alto Networks' VP for the Southern European region.
More recently Danilo was at InfoVista as their SVP Global Enterprise Sales and Operations.